[SMT]Updates to 24inch (version 1.1.6.0)
PAGE INFORMATION
NAME
최고관리자
COMMENT
0
HIT
2,629
DATE

21-01-05 16:43
CONTENT
This is a 24inch update file.
After downloading the file, update it by referring to the video below.
Please update after checking the version.
version 1.1.6.0
Please update only those who have purchased the old version before July 2020.

Old version screen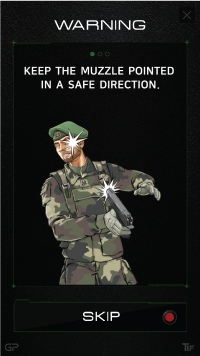 If it is the latest version, it will not be updated even if you update as follows.
LIST OF COMMENTS
NO COMMENTS HAVE BEEN REGISTERED.